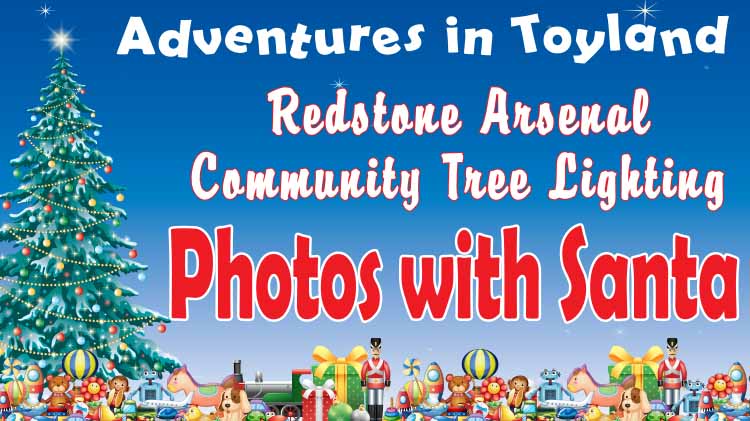 2017 Tree Lighting Santa Pictures
Special Events
To view and download your Santa Pictures visit us on flickr.
Flickr Photo Download Instructions:
Select appropriate "Album" gallery "2017 Photos With Santa"
Select Photo
Select the "Download" icon (down arrow with a line underneath) locatedd in the lower right corner of the photo
Select the size from the pop-up window or select "View all Sizes" for additional options.
In the "Photo/All Sizes" view, you can select the photo size and/or download the photo
After selection the appropriate size, select the "Downloan" link at the top left corner.
This will download the photo
If you are having problems with your pictures please email us.