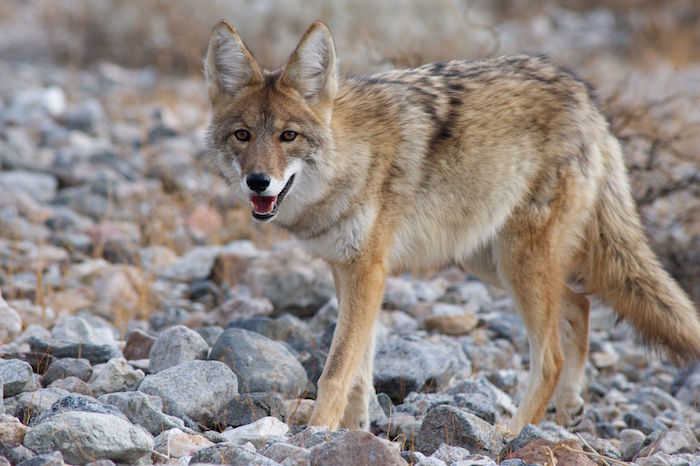 The coyote population has become a growing concern to the Redstone Community.
Redstone MWR is issuing a $50 MWR-buck* bounty for each coyote slain by licensed Redstone hunters this season.
To claim your bounty please bring the tail, or other suitable proof to the Outdoor Recreation office.
For more information please contact Outdoor Recreation at: 256-876-4868.
*MWR-buck vouchers can be redeemed at a number of MWR facilities for use at their location. Please see back side of MWR bucks for full list of locations and uses.