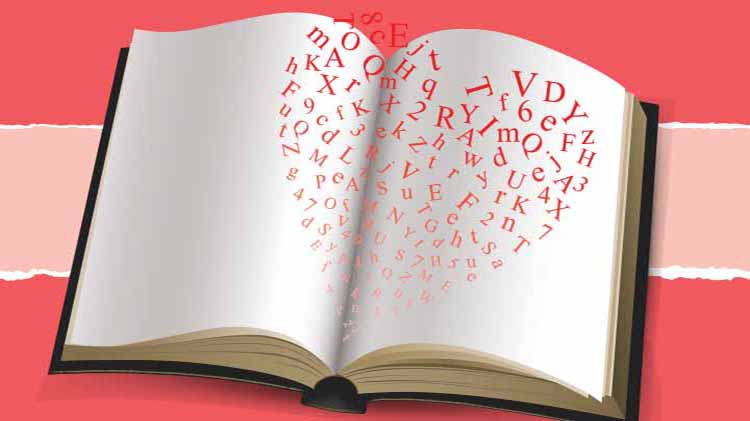 Visit the Redstone MWR Library between February 1 - 28 to enter to win a variety of prizes for all ages! Our annual Library Lovers Month event is an opportunity for our most loyal patrons to be rewarded, as you can enter every day for more chances to win!
Prizes include:
* Free Pontoon Boat Rental from Outdoor Recreation
* Free 30 Day Pool Pass to the Aquatics Center
* Free Brushstrokes Class from Arts & Crafts
* Free Oil Change from Auto Skills
* LEGO sets
* Adult Coloring Supplies
* Board Games
* And more!
Registration Info
The MWR Library is open to everyone in the Redstone Community, including military, civilians, retirees, and contractors. Prize entries are limited to one entry per patron per day. For more information, please call (256) 876-4741.
Contact