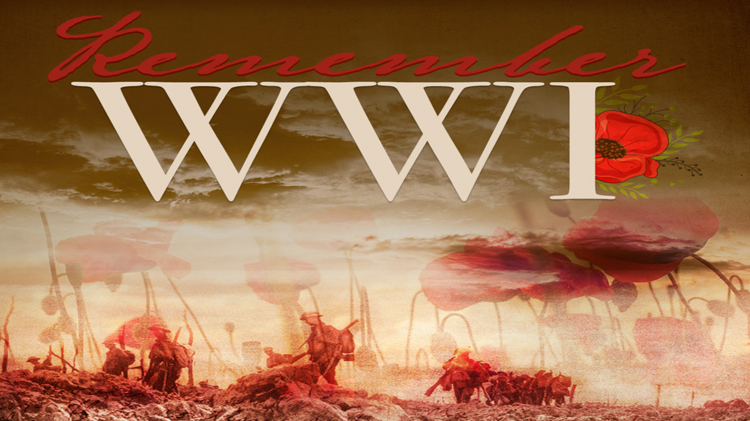 World War I Online Book Club
The Remember WWI project is a collaboration among various libraries highlighting the centennial of the US involvement in World War I.  Army MWR Libraries are hosting a variety of WWI events between April 2017 - December 2018.
As part of this project, library patrons can participate in an online book club with selections covering the history and culture of World War I. The discussion will happen online at https://rememberww1.com/.
EBook copies of the titles are available online in Overdrive and physical copies are available at Redstone MWR Library.
March 2017:
The Sleepwalkers by Christopher Clark
April - June 2017:
 The Guns of August by Barbara Tuchman
A Sailor of Austria by John Biggins
Registration Info
Register at the Redstone MWR Library to create a login and PIN to access eBooks through the Army's Overdrive service.
Contact