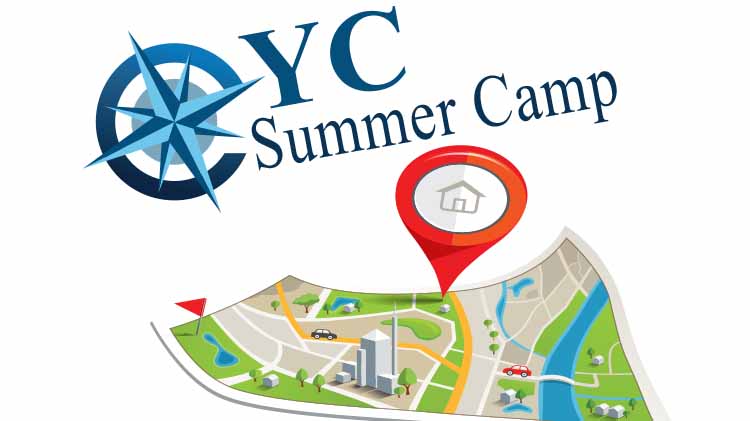 Youth Center Summer Camp
Navigation 101- Explore this summer with Youth Center.
May 29 - July 31, 6 a.m. - 6 p.m.
Enjoy weekly skating, bowling, swimming, arcade, arts & crafts, sports, STEM, scavenger hunts and more...
Adventures include theme parks, kayaking, ropes course, nature parks, water parks and much more.
Open to children: 6th grade - 12th grade
For more information, call +1(256)876-5437.
Cost
Cost is based on total family income.
Registration Info
Enroll now at Parent Central Services +1(256)876-3704
Contact