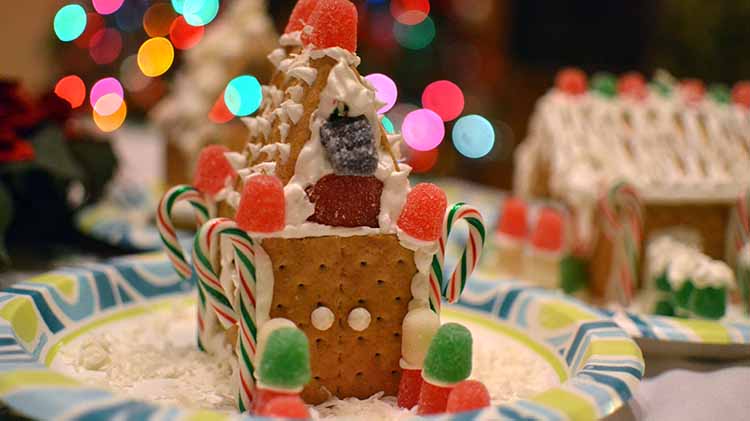 A Christmas Craft: Graham Cracker Cabins
Kids can create a Christmas Cabin made out of candy and graham crackers at the Library!
Dec 10 12:30 pm - 2:30 pm
Challenger Bingo TWO FOR TUESDAY
Come join us for all the fun on Tuesdays!
Dec 13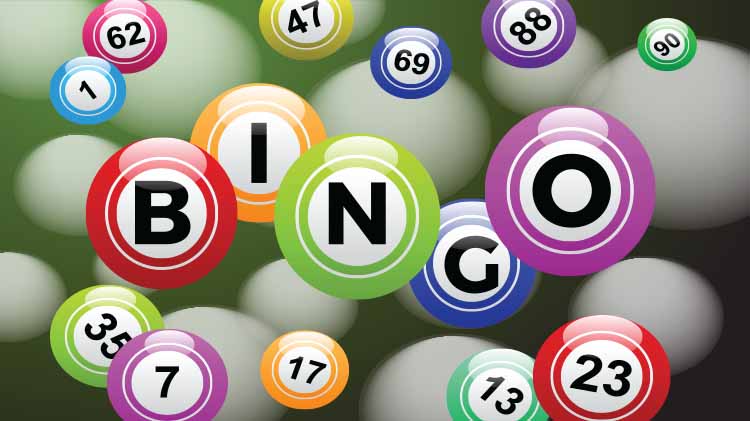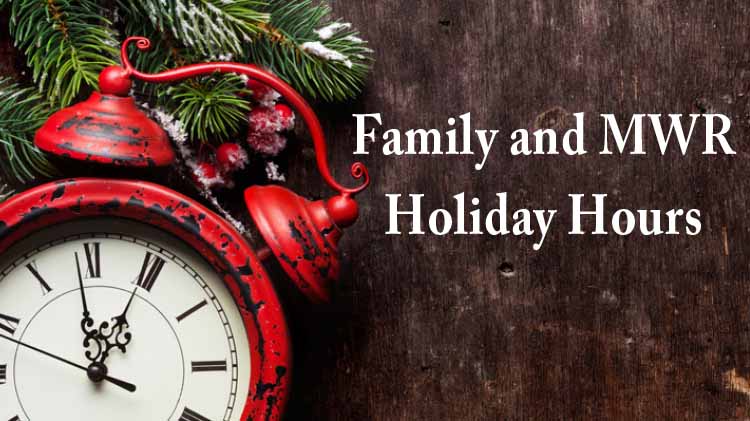 Family and MWR Holiday Hours
Now Hiring! Join our Team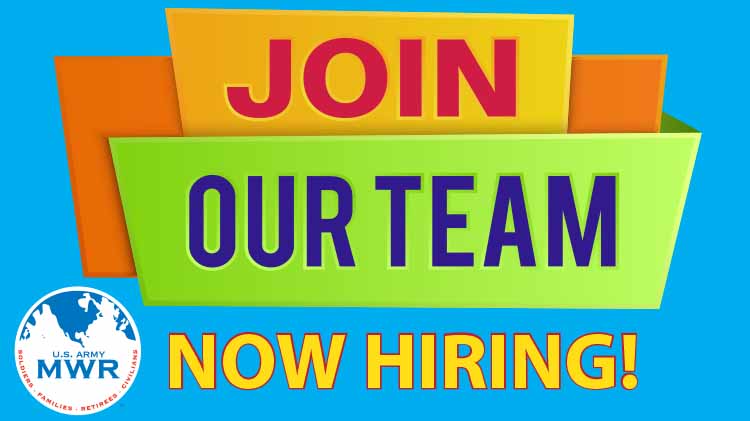 Dinner and Bingo
Join us at Challenger Bingo for dinner and bingo.
Dec 15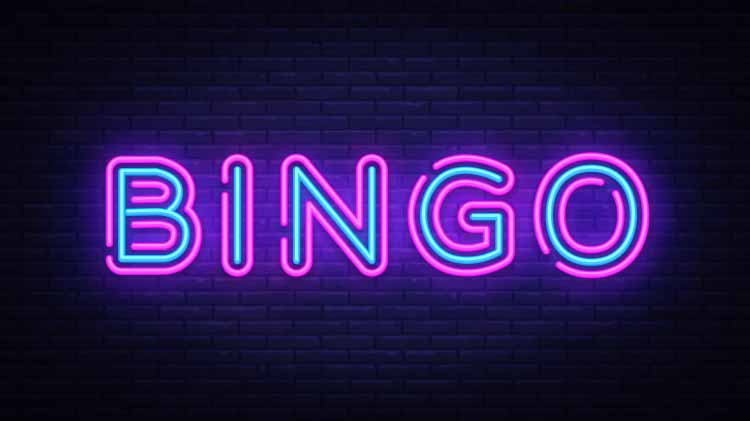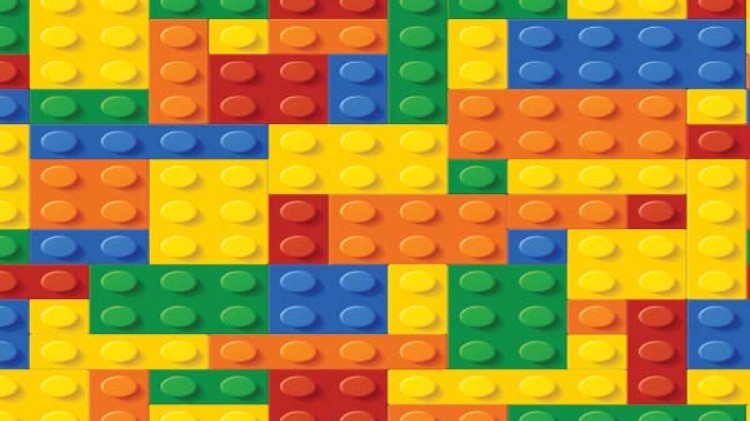 LEGO Builders Club
Explore the wonderful world of LEGO®!
Dec 17 1 pm - 2:15 pm