Budding Bookworms Storytime
A fun time of stories and activities for young readers!
Sep 29 11 am - 12 pm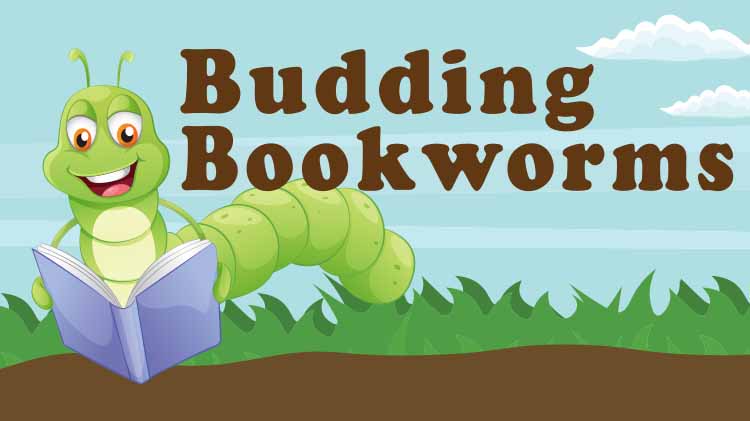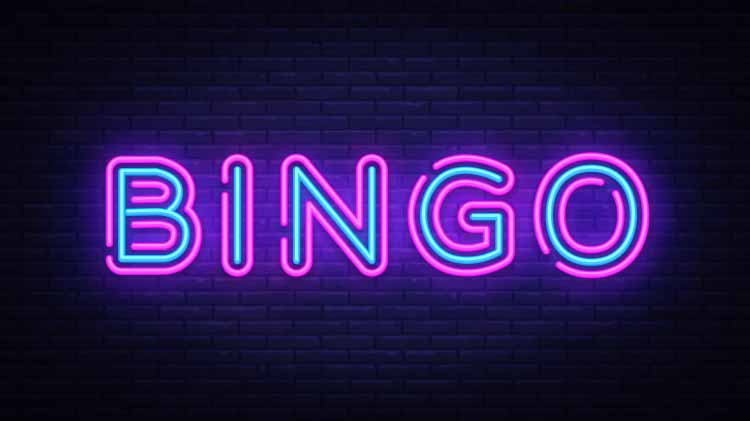 Dinner and Bingo
Join us at Challenger Bingo for dinner and bingo.
Sep 29
Now Hiring! Join our Team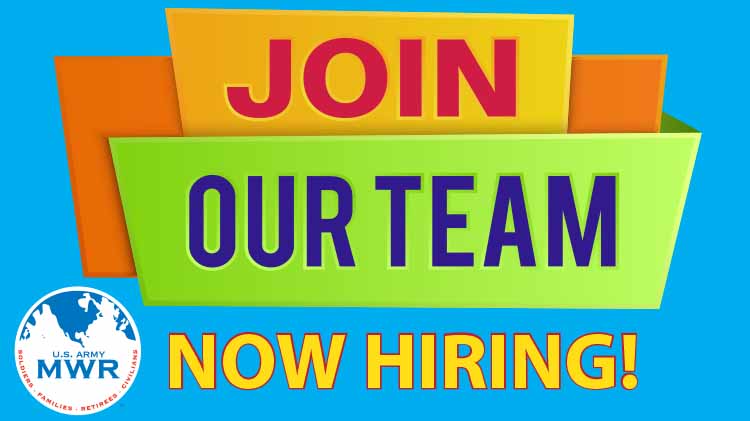 Now Hiring! Join our Team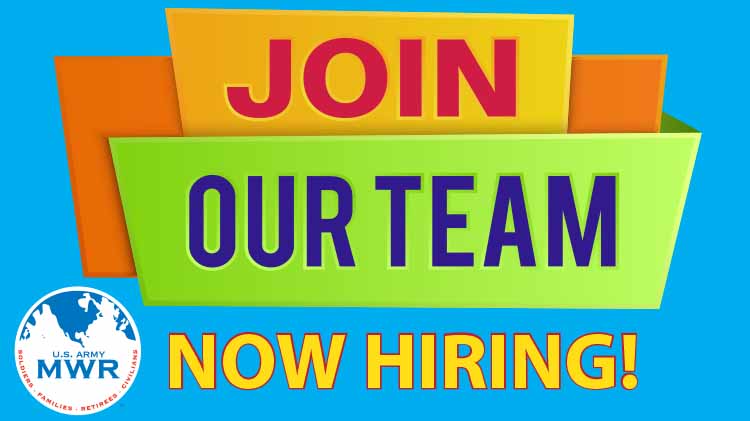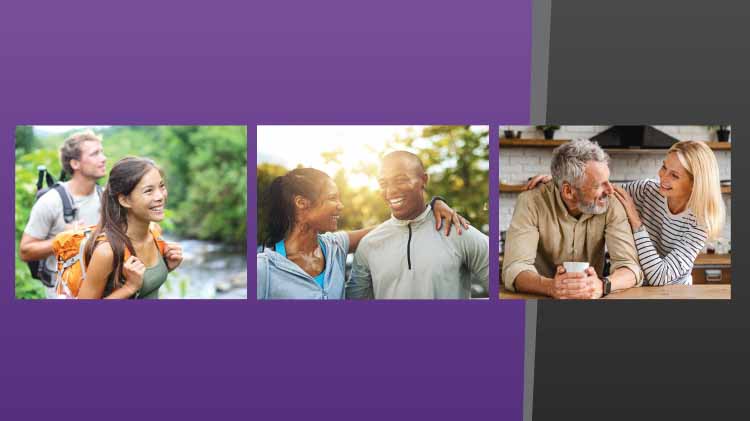 Couples Enrichment Training: The Five Love Languages
Learn to communicate love more effectively.
Oct 4 12 pm - 1 pm
Challenger Bingo TWO FOR TUESDAY
Come join us for all the fun on Tuesdays!
Oct 4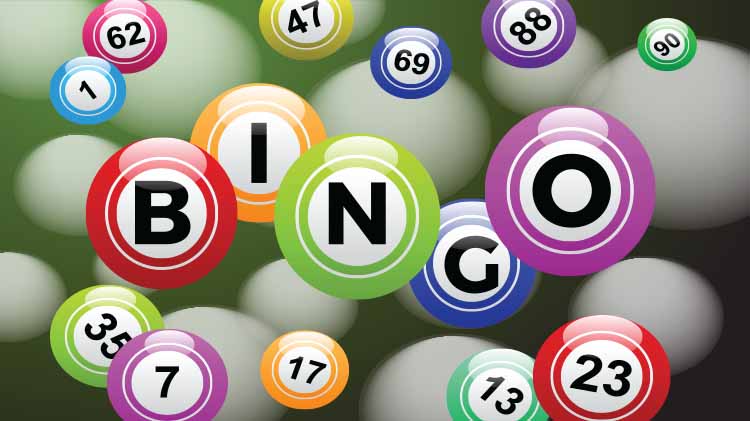 LEGO Builders Club
Explore the wonderful world of LEGO®!
Oct 15 1 pm - 2:15 pm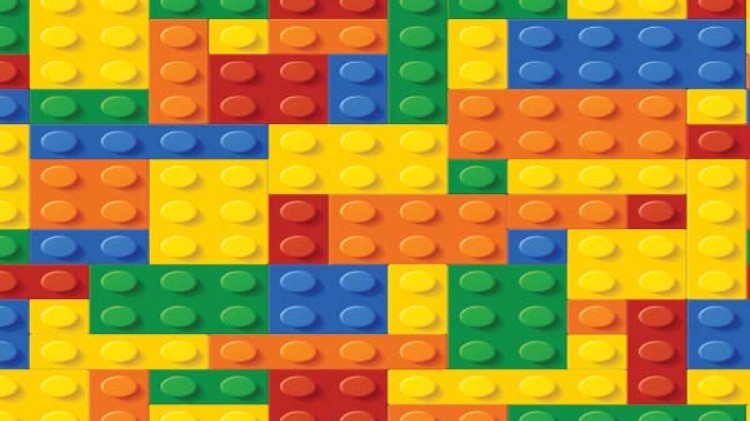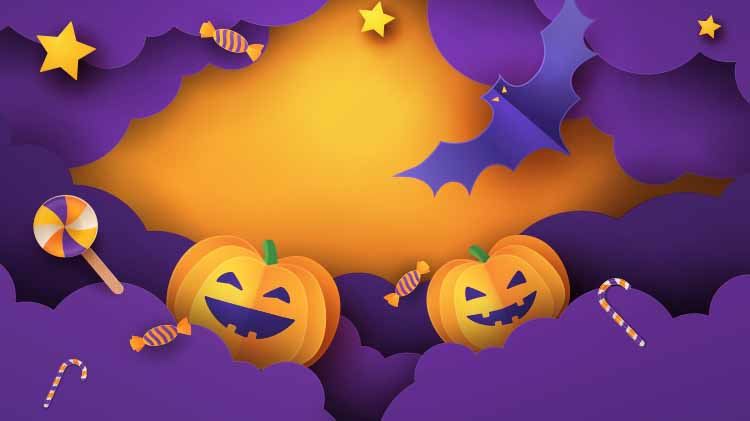 Halloween Crafts for Kids: A Spooktacular Crafternoon
Join us for an afternoon of spooktacular Halloween kids' crafts!
Oct 22 11:30 am - 1:30 pm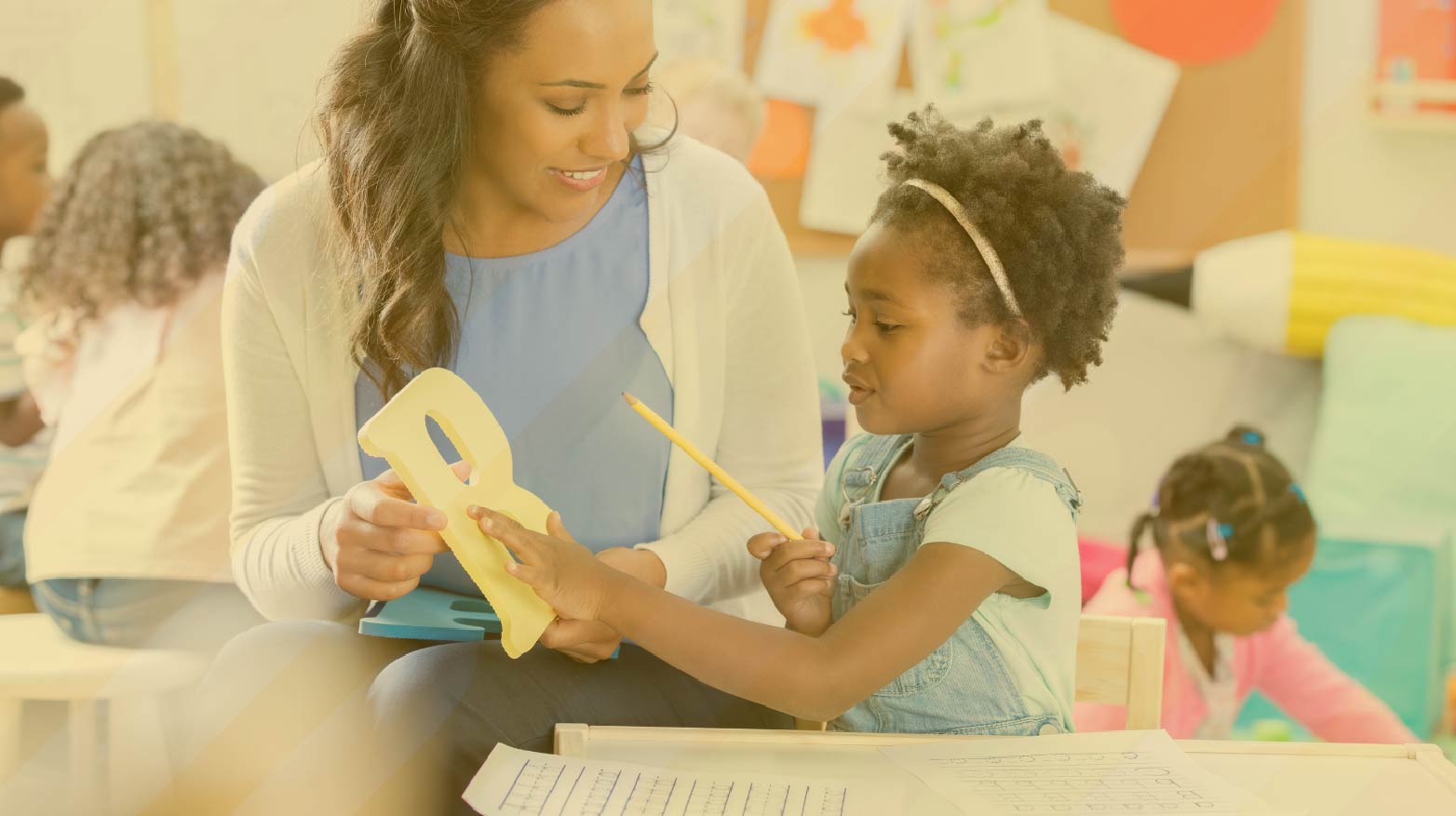 Learn about CYS Childcare Options
Learn about CYS Childcare Options