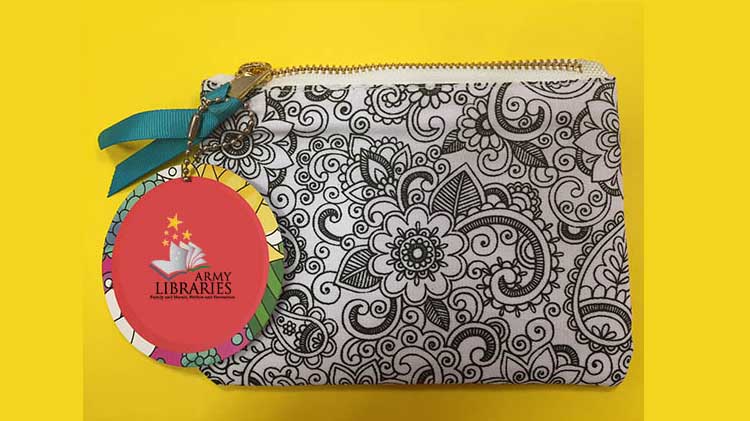 Mother's Day Coloring Craft
Date: Apr 21, 1 p.m. - 3:30 p.m.
Come create a personalized gift for the mom in your life - and have fun too! The library will provide small zippered pouches that can be colored with markers to create a beautiful and functional custom gift. Adults and children are welcome, but pre-registration is required and the program is designed for ages 10+.
Cost
The program is free to attend. All supplies will be supplied free of charge.
Registration Info
Space is limited - call 256-876-4741 to reserve your spot today!
Contact