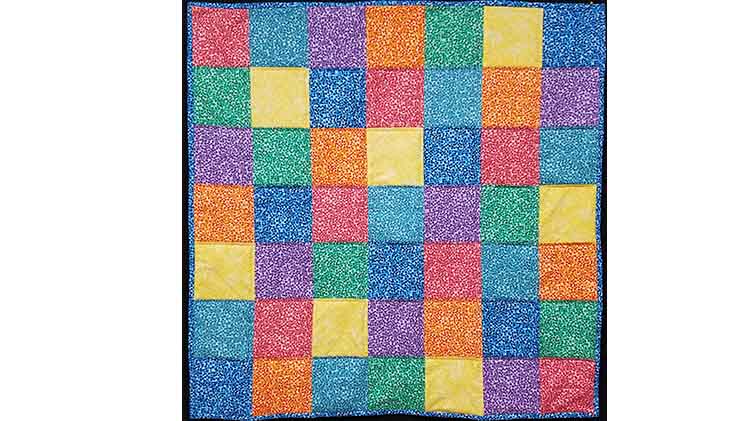 Date: Apr 16, 9:30 a.m. - 12 p.m.
Arts & Crafts - Wood Shop Bldg 3615 Google Map
In this four morning beginning quilting class, you will create a basic charm square quilt 36" x 36". You will learn how to use a rotary cutter, the design wall and templates. After you piece and sew the squares together you and finishing the quilt with a French binding.
Pre-requisite: Basic sewing skills
Cost
$80 (all supplies included)