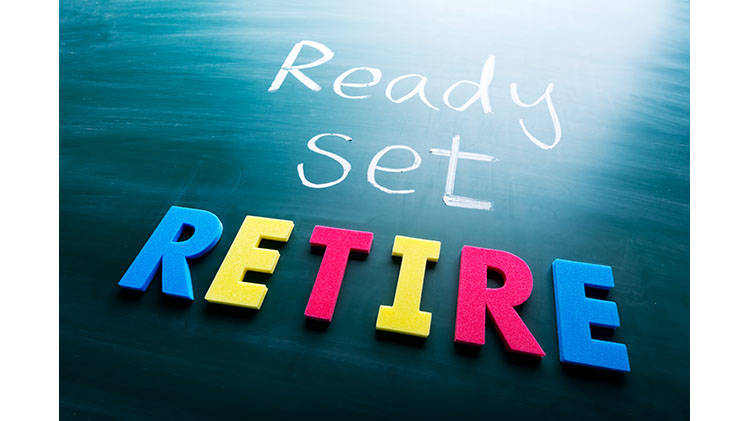 Thrift Savings Plan Workshop Retiring Within 10 Years
Note: This event has already passed.
Date: Aug 13 2019, 11 a.m. - 12 p.m.
Financial Readiness Program - Pershing Welcome Center Bldg. 3443 Honest John Road Google Map
Want to learn more abour your Thrift Savings Plan (TSP) account? This workship will help answer your questions.
What are my sources of retirement income?
Have I saved enough for retirement?
What's the difference between C, S, I, G, and F funds?
How does the Life Cycle Funds work?
How does my Uniformed Services TSP account work?
How much can I contribute?
How do I make changes?
How do I withdraw money from TSP in retirement?
Seating is limited, first come first served!
Slides can be found on the Financial Readiness Webpage.
Toftoy Hall, Room 223 - July 30th
Toftoy Hall, Room 222 - August 13th